Print
Alm packaging uses the most advanced tecnhology
available for printing for aluminum packaging.

In addition to our multiple Offset printing lines,
we incorporate the newest digital printing technology.

As pioneers in the sector leading advances in manufacturing techniques, ALM packaging
is committed to design and to offering quality images without limits.


The image of your product without limits

UNLIMITED
Offset printing
---

Designs
with uniform inks

Designs with spot colors
that cover
most of
the can

Basic
designs

Special colors
possibilities


Digital printing
---
Designs that require
photographic quality
Landscapes, backgrounds, faces,
and infinite details that make the difference
at the point of sale
or in the hands of the customer
Unlimited number
of colors
Products of high
added value
Request your customized
sample
We advise and provide full creative support in the preprint of the product.

We help our customers to adapt their designs to the packaging
to unite and perfect it
until its total cohesion.
Offset printing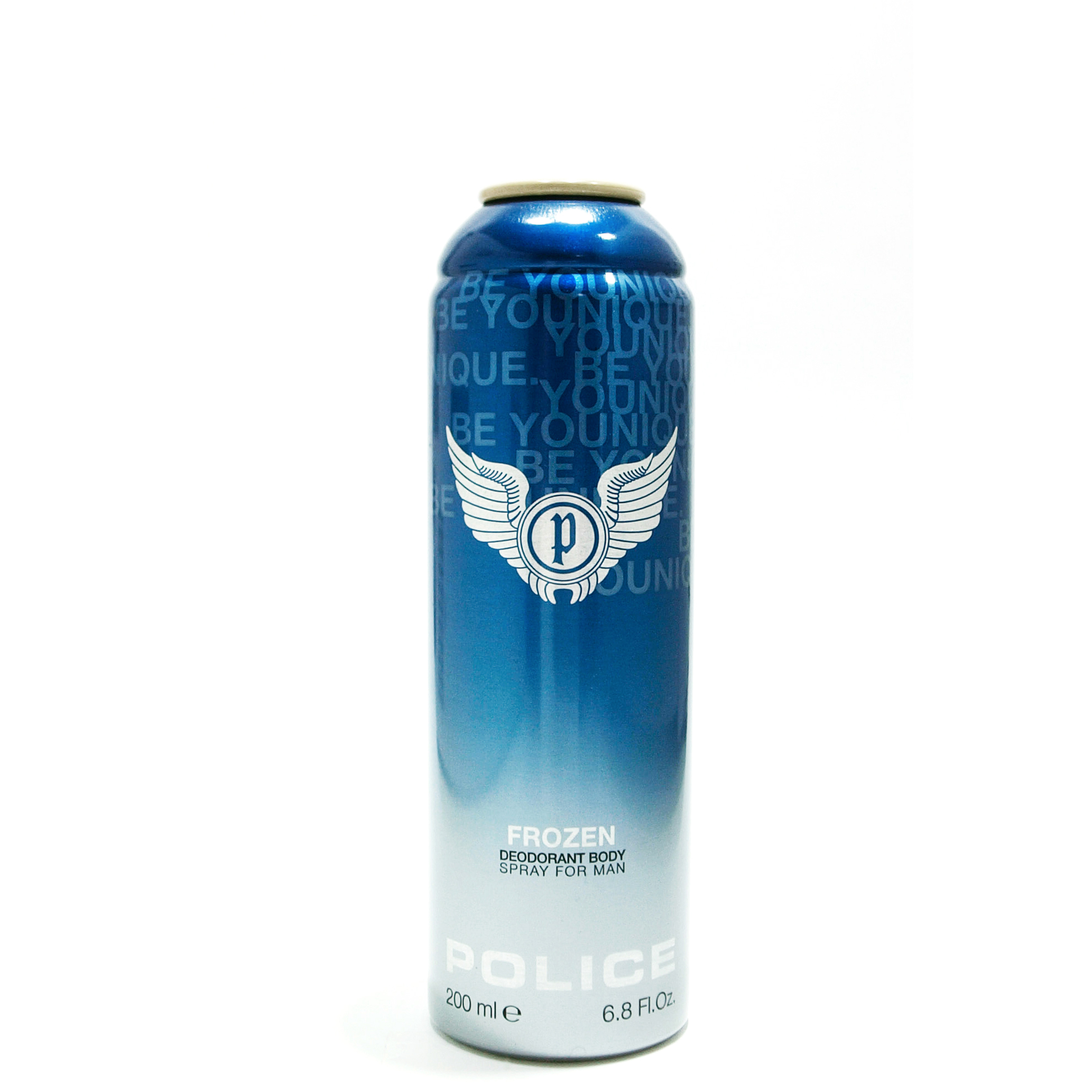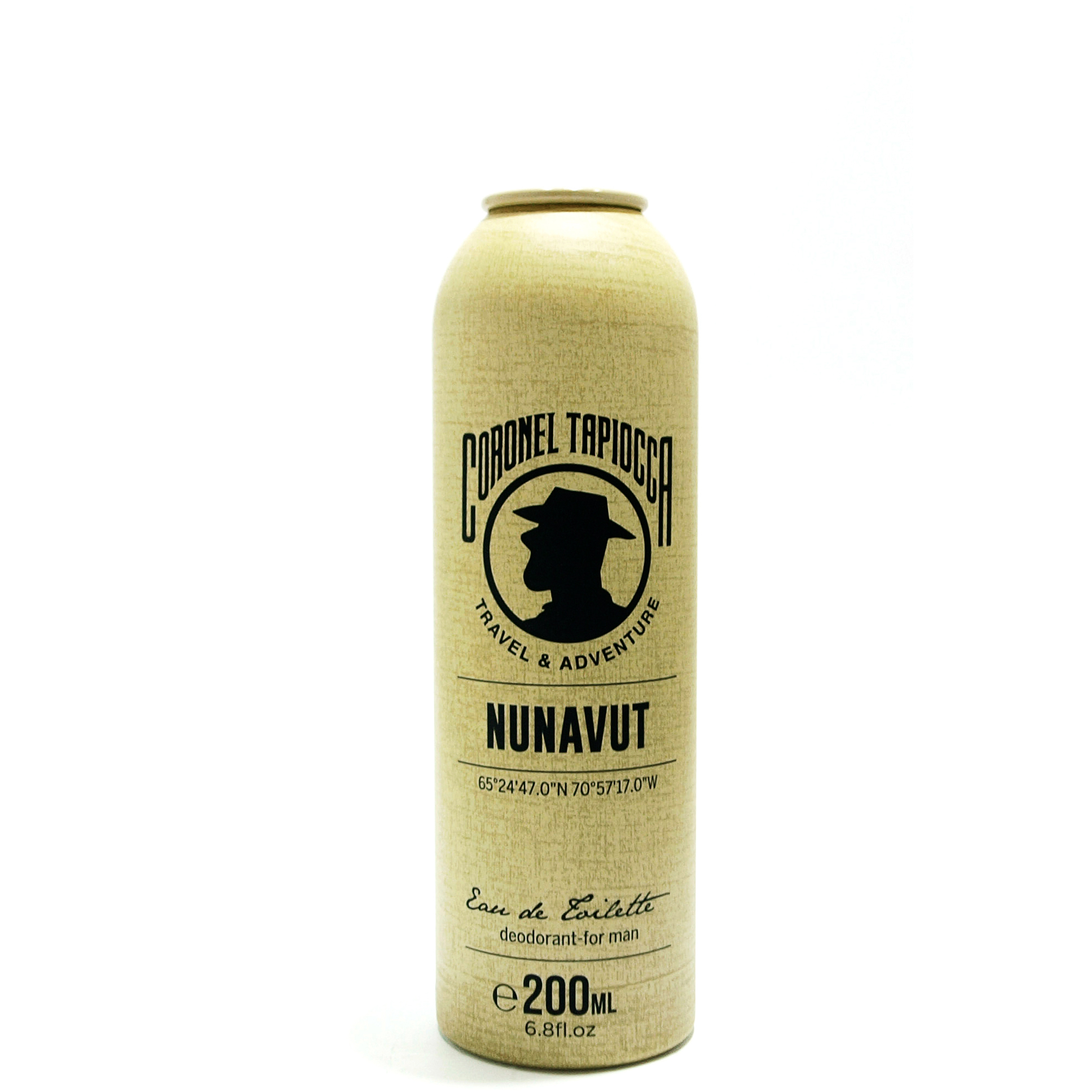 Digital printing